REAL ESTATE HEADS
DIRECT FACEBOOK MARKETING AGENCY FOR REAL ESTATE PROFESSIONALS
WE DO JUST ONE THING…BUT WE DO THAT THING REALLY, REALLY WELL
WE GET LEADS FOR REAL ESTATE AGENTS/BROKERS
Scroll Down to Get Started

EXCLUSIVE LEADS
You own your leads. We don't share them with or sell them to any other real estate agent or broker.

ONE AGENT PER AREA
You don't want to share your turf with anybody else. We don't think you should either.

VERY FOCUSED MARKETING
Our single platform for marketing is Facebook.  Facebook allows us to focus or "niche down" to find your ideal customers (age, income, hobbies, etc) and get them to raise their hand saying that they need your help.

WE MANAGE EVERYTHING
We do all the ad management and backend stuff so that you don't have to.  You don't even need to have a Facebook page or profile to make this work. You just need to be great at follow up and real estate stuff.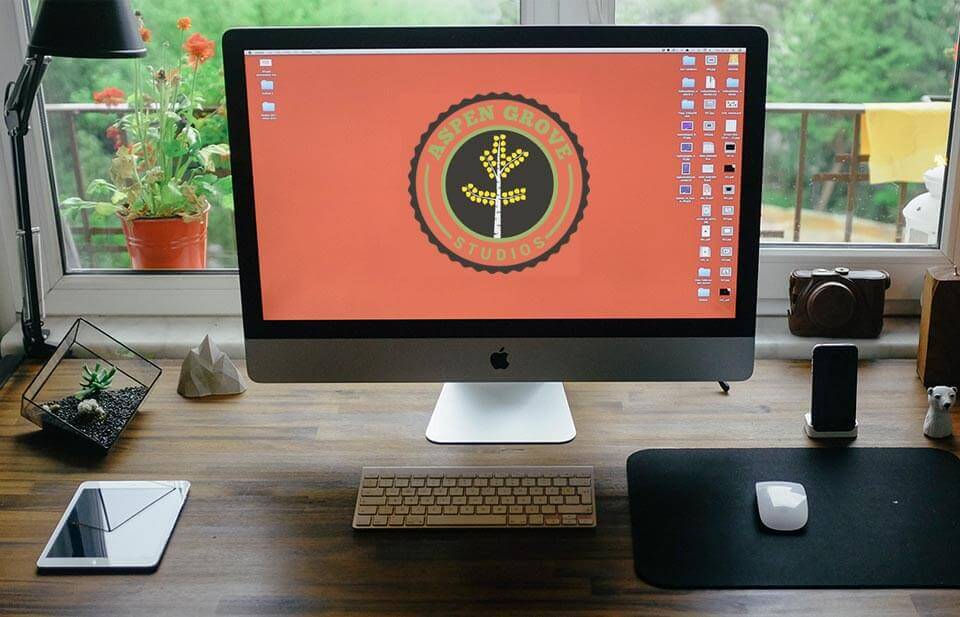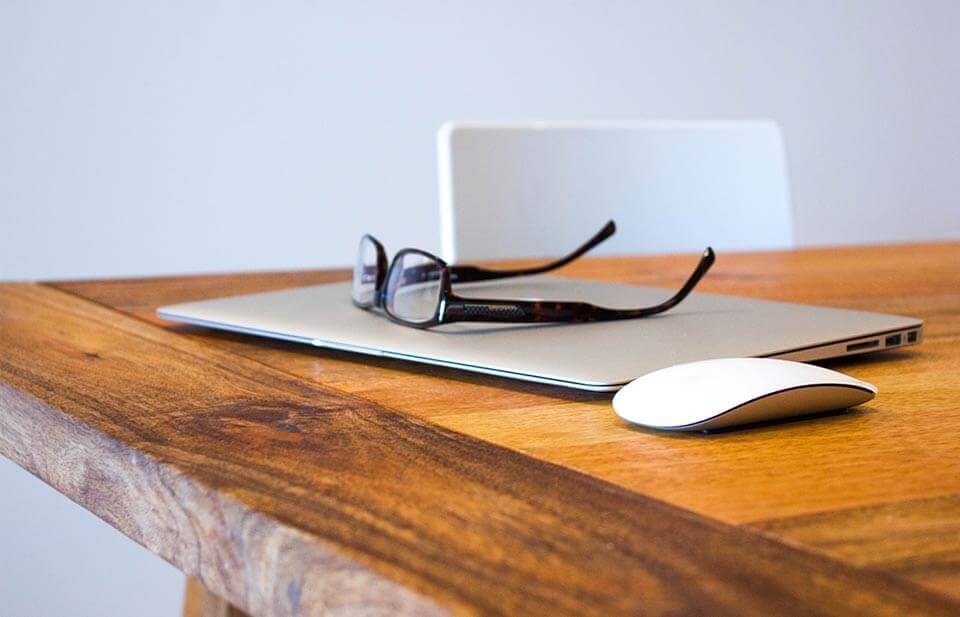 YEP, WE HAVE HAPPY CLIENTS, WHAT ARE YOU WAITING FOR, BECOME THE NEXT ONE
– David
WE HAVE PACKAGES TO SUIT ANY BUDGET, SERIOUSLY, WHY ARE YOU STILL WAITING?
– Dafe (David's name in Dutch)
CALL NOW AND I'LL LET YOU KNOW ABOUT OUR ONE WEEK TRIAL PROGRAM. AFTERWARDS GET ONBOARD OR WE PART AS FRIENDS...YOUR CHOICE.
– Dev (David's Paris Starbuck's name)
You seriously have nothing to lose.  We want you to succeed.  We know real estate, we know marketing, we know Facebook.  We offer a one week trial program.  We don't share your leads.
Want to get started, fill out the form.  Have questions, fill out the form.  Not for you but have a referral, great, also the form.  Good joke…form.  Paleo dessert recipe…form.  I think you get the concept.